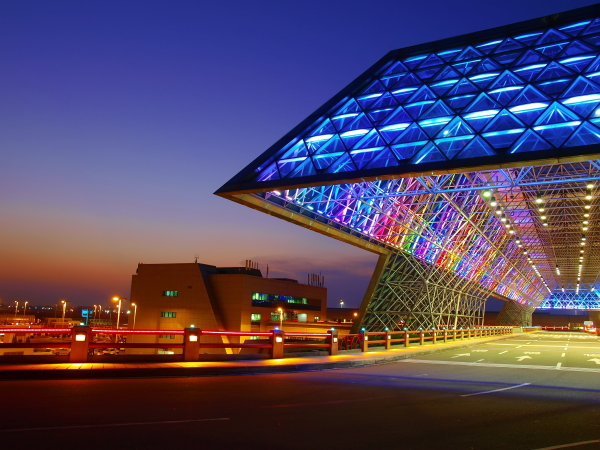 About the ECOSLIGHT Project
The construction sector faces new challenges in order to provide smart, energy efficient and sustainable lighting environments for infrastructure, cities, buildings and the industry, in order to follow the 2050 low-carbon economy roadmap of the European Commission. Thanks to the growing demand for energy-efficient lighting systems, building on smart technologies, as well as the striving efforts to reduce the ecological footprint and at the same time promote healthy and safe living, the Smart Lightning Market is expected to grow at a 20%.
1st International Conference
on Lighting, Interactivity, Heritage, Health, Technology and Sustainability (LIGHTS)
10 OCTOBER 2020
Online participation
---
One word that characterizes the situation in the lighting industry during the recent years is "transition". This transition to a new era is caused by changes in the symbiotic relationship between technological development, lighting design and, of course, sustainability principles.
---
September 30, 2021
Date: October 6, 2021 Venue: Online (You can register here) The workshop will introduce ECOSLIGHT and present three talks as impulses for a discussion about future
[…]