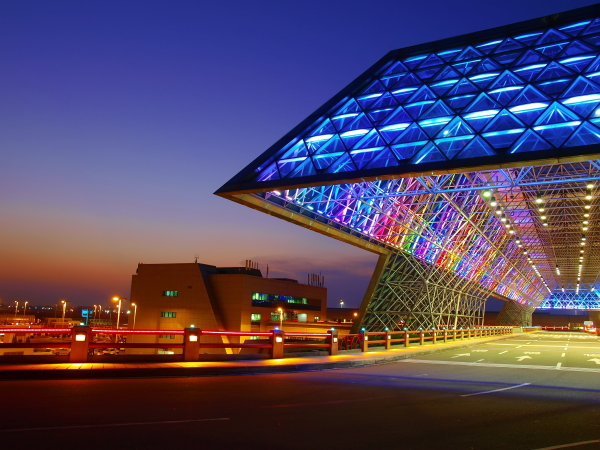 About the ECOSLIGHT Project
The construction sector faces new challenges in order to provide smart, energy efficient and sustainable lighting environments for infrastructure, cities, buildings and the industry, in order to follow the 2050 low-carbon economy roadmap of the European Commission. Thanks to the growing demand for energy-efficient lighting systems, building on smart technologies, as well as the striving efforts to reduce the ecological footprint and at the same time promote healthy and safe living, the Smart Lightning Market is expected to grow at a 20%.
Our ECOSLIGHT MOOC is now open for registration!
ECOSLIGHT consortium is happy to announce that the registration to its MOOC training program - Essential Skills for Environmentally Conscious Smart Lighting Professionals - is now open to all interested stakeholders!
MOOC, which is freely accessible by anyone, aims at supporting lighting and wider construction industry professionals, or aspiring ones, to improve their lighting, digital, green, entrepreneurial, and life competences. It will offer specific learning modules aimed at enhancing know-how and skills in the fields related to:
innovative, sustainable, and human-centric lighting systems and products,
digital technologies for co-creation processes,
entrepreneurial mindset and critical thinking.
ECOSLIGHT MOOC schedule
Start date October 17, 2022
Break November 14-20, 2022
End date December 22, 2022
Ready to enroll? Please complete the online registration form here.
May 23, 2023
DATE and TIME: May 23,2023, 16.00 – 18.00 CEST TYPE: Physical event and online VENUE : Technical Chamber of Greece, 4 Nikis str, 105 63 Athens
[…]